Saucha – Purity and Cleanliness – I hear it tossed around as simple as that and I, myself have, and still do from time to time, like to keep things more simple. But, the translation of Saucha which is the first Niyama, Niyama is the second limb in the 8 limbs of yoga and how we caretake ourselves is this, "By purifications arise disgust for one's own body". Not sexy, like I present on Instagram. I don't see many folks presenting these things, only the things that are of ease and comfort.
This has been speaking to me a lot lately and I've been finding myself, on and off the mat, in some uncomfortable places that I have not been for a while but the clarity around this niyama is becoming a gift of abundance and actually, a necessity for daily practices to cleanse and purify.
First, I want to share with you the uncomfortableness. Without sugar coating it, I'm not, like many others, happy with what's happening in the world right now and the more that occurs, the less I've known which direction to turn to help others. I've found myself paralyzed. It's not just political. It's all the antics of mother nature and her friends, Mr. and Mrs. Hurricane and Flood, Tornado, Cyclones, Fires and warning, the Tsunamis might come for a visit tonight and don't forget the Earthquakes and Tremors, over 800 tremors a day for the last 10+ days in Bali. What did mama nature eat. What can we do? What did I do and what am I doing?
Well, I had to get really honest. I'm angry. Once I recognized that, I saw that my practices had drifted a little and I saw the connection of by practicing and not practicing, purification, disgust for my own body arose. It has to come out somewhere and we have yoga. So here I am, practicing yoga on the mat and watching the rough waves crashing on a rocky shore. I'm meditating and sometimes I have less than loving thoughts for others. I'm back to neti pot and I have a new copper tongue scraper (thank you Bess Prescott at Creature Yoga, Byron Bay).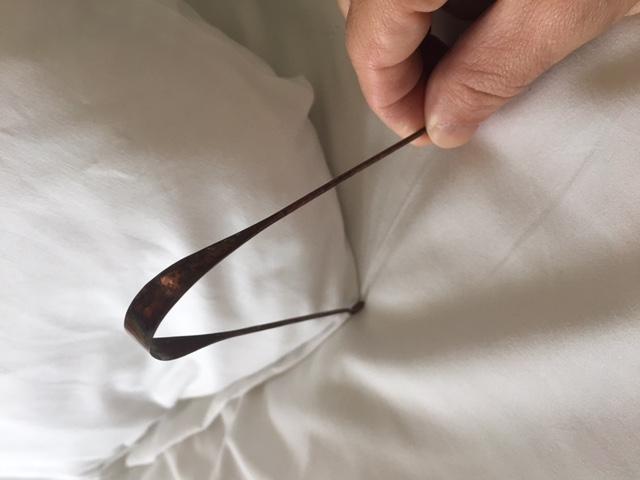 Finally, I've made a commitment to myself and my family. This is the last year of my 40s and many of you know my story. It's amazing to have this second lifestyle in one lifetime and I am also 16 years clean and sober and when I was belly button 16, that was my year of suicide attempt. So, that was not a sweet 16 and I've decided that this is my sweet 16 (at 49).
It's one reason Joe and I decided to pick up and go homeless for a year (or two) and just be on a massive adventure. We've seen many old friends and met many new ones all over the world. So, you're thinking what about me, how do I navigate?
Now, it's time to recommit to your practices
, so whatever has been building up can come out in a helpful way for others and for all of us to have some emotional sobriety.
As I approach the end of this 2017 teaching tour, Beijing, Kunming and Murfest in Kuala Lumpur, I know that my voice is ready for a well earned rest but I can let you know that we have so many opportunities to practice together in 2018. Here's a short list of things that will be posted to the site soon, if not already there.
Bangkok, Kuala Lumpur, Jakarta, Makassar, Australia (many cities including a 5 day immersion in Perth), lots of Europe again (including 3-5 day immersions in Vienna and Milan), Dubai and some USA teachings, retreats and trainings. The Costa Rica retreat (registration open) which can be a retreat or hours for your trainings to build at your own pace or the 200 hour training in Bali (registration open). Oh yeah, then there's India in November of 2018 and a few yoga festivals and yes this is the short list. My approach is altruistic. The more that arises of my own practice of Saucha, the more balanced I feel doing for others.
Go to
www.lesleventhalyoga
.com to check it all out, especially if you have not been in a while because we built a new website. Also, don't forget my online videos on my site and new videos on www.yogadownload.com and www.mat2mat.com and lots more online content coming in 2018 too.
Lotsa Love, Many OMs. Om Namah Shivaya, Buddha -Les